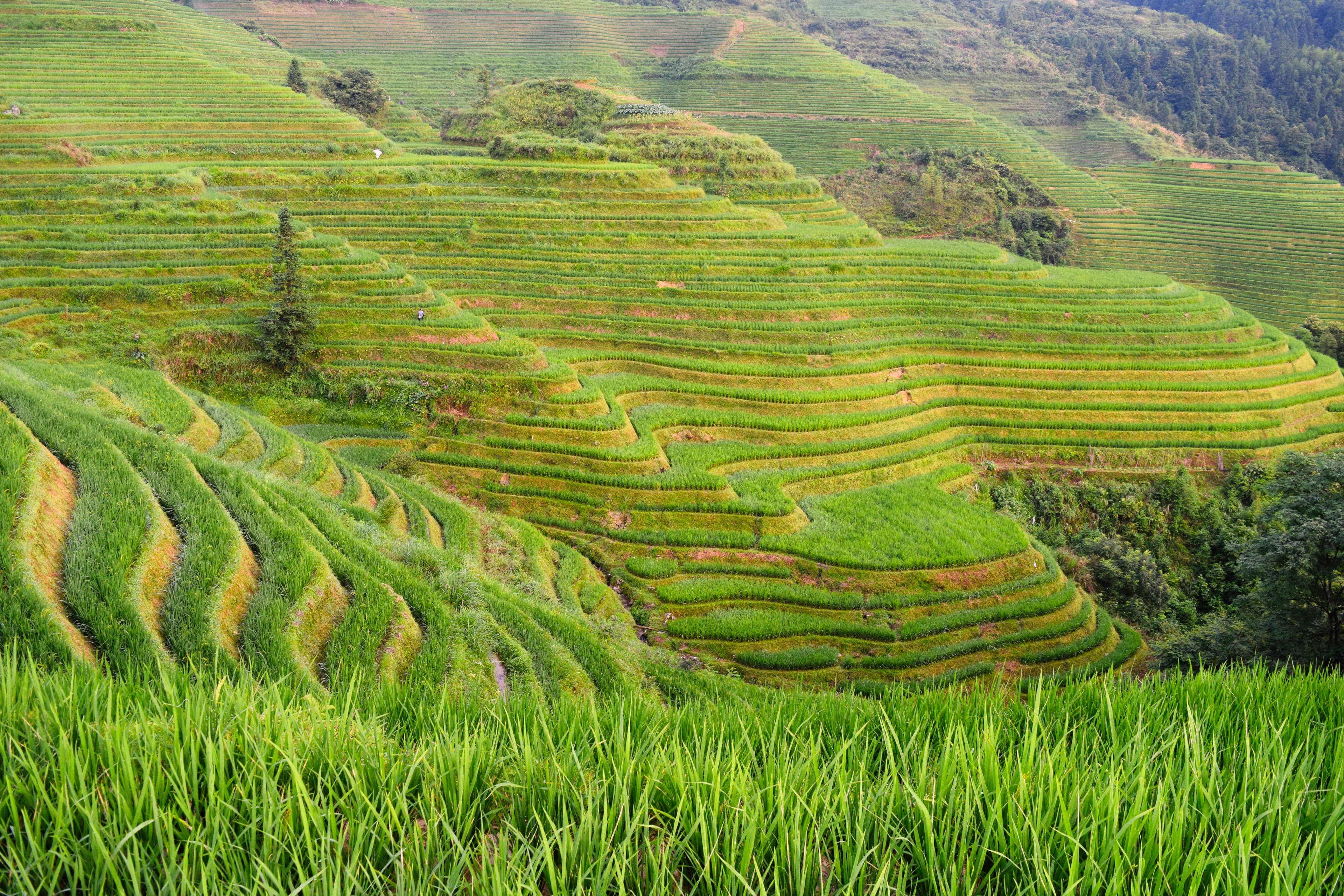 Decarbonise Rice Farming, Transparently
We harness satellites and AI to monitor and certify
decarbonisation projects at scale.
CarbonFarm helps you take action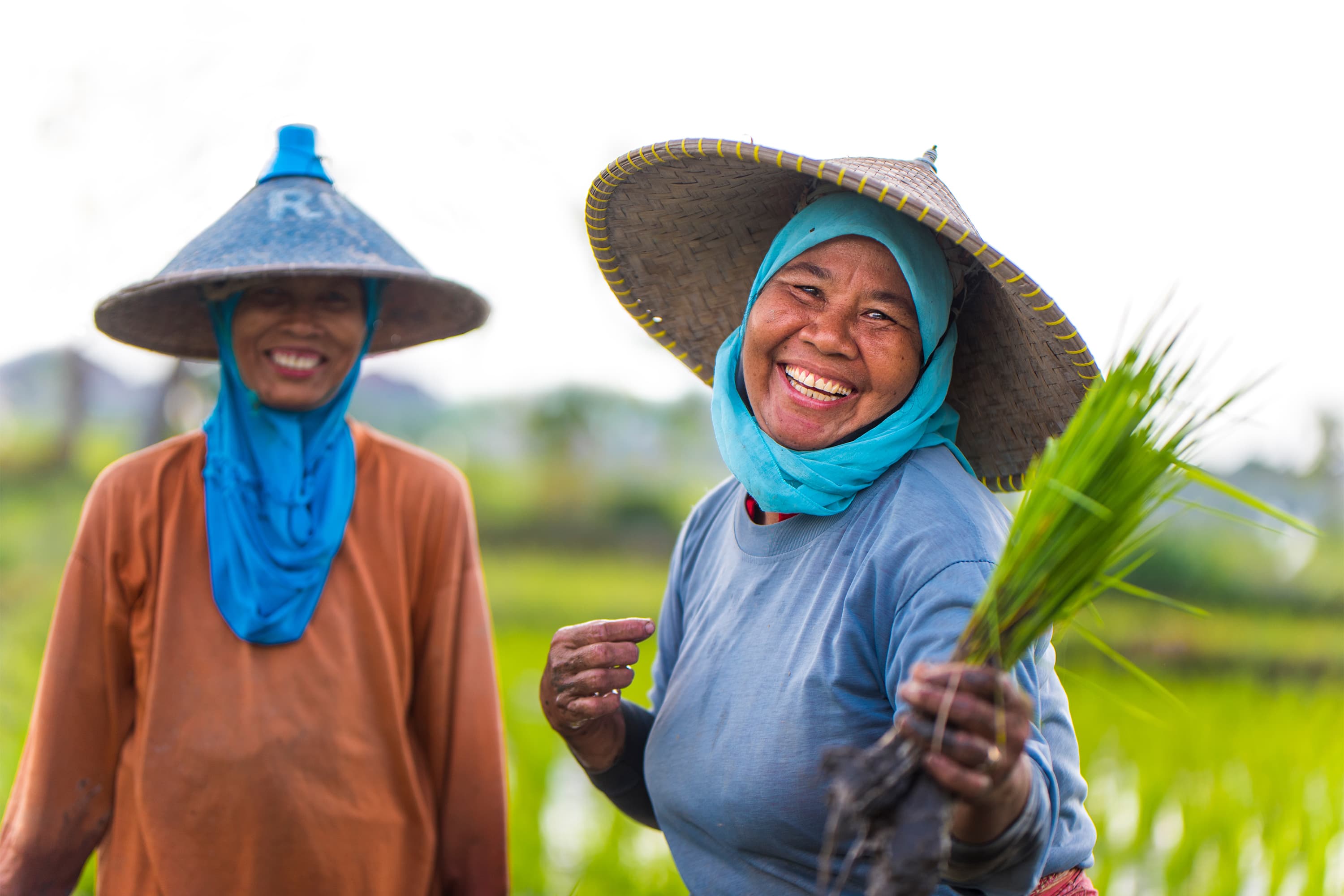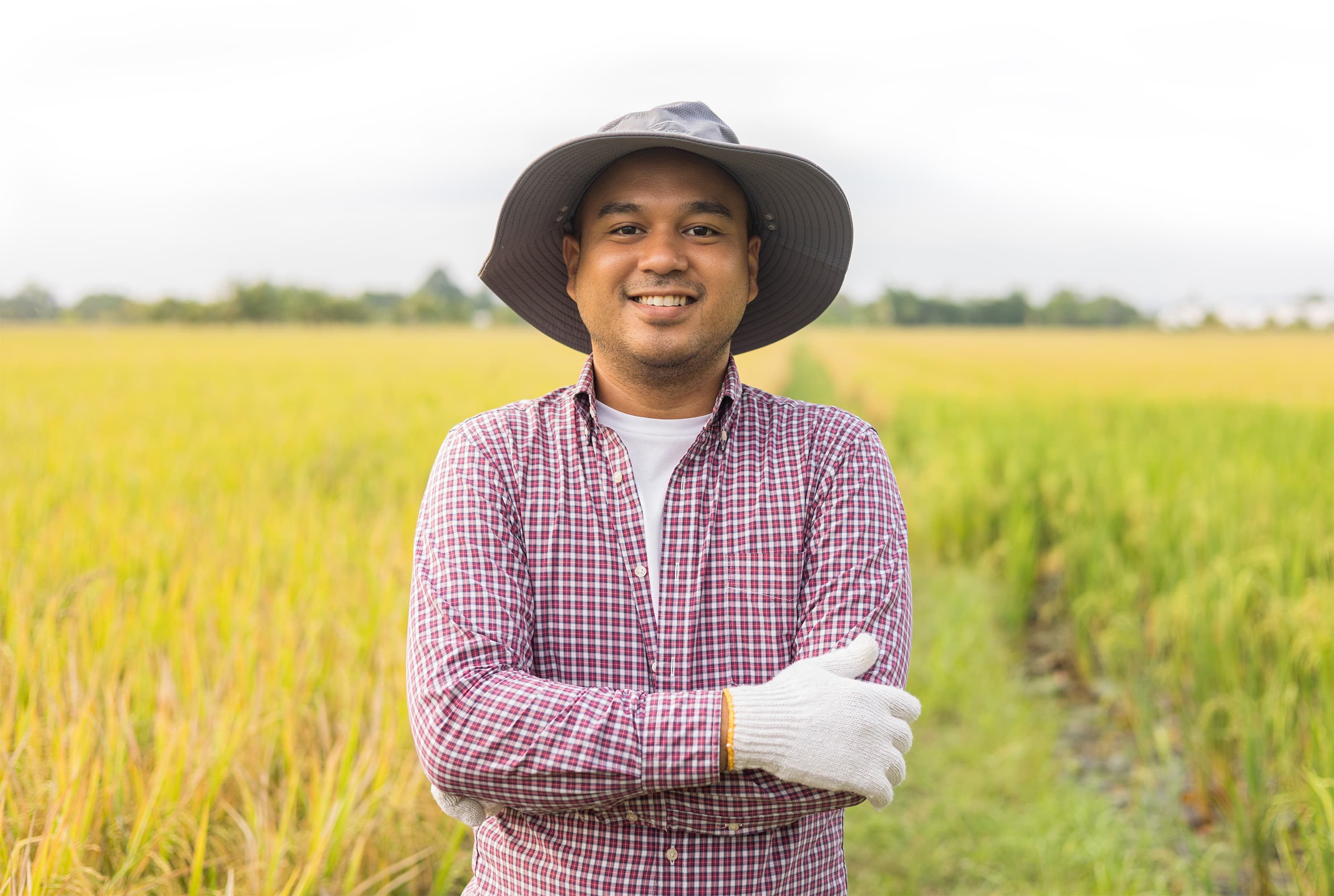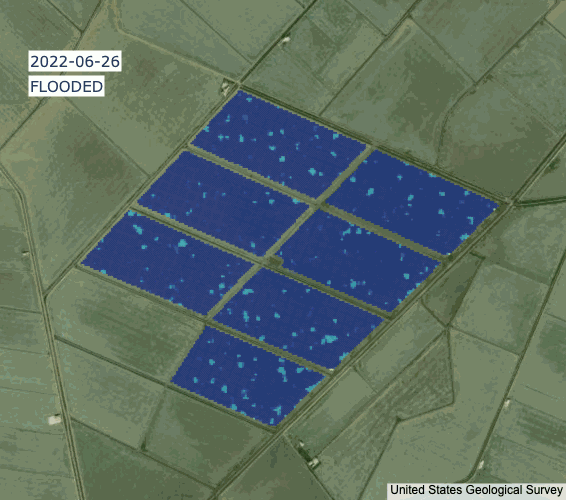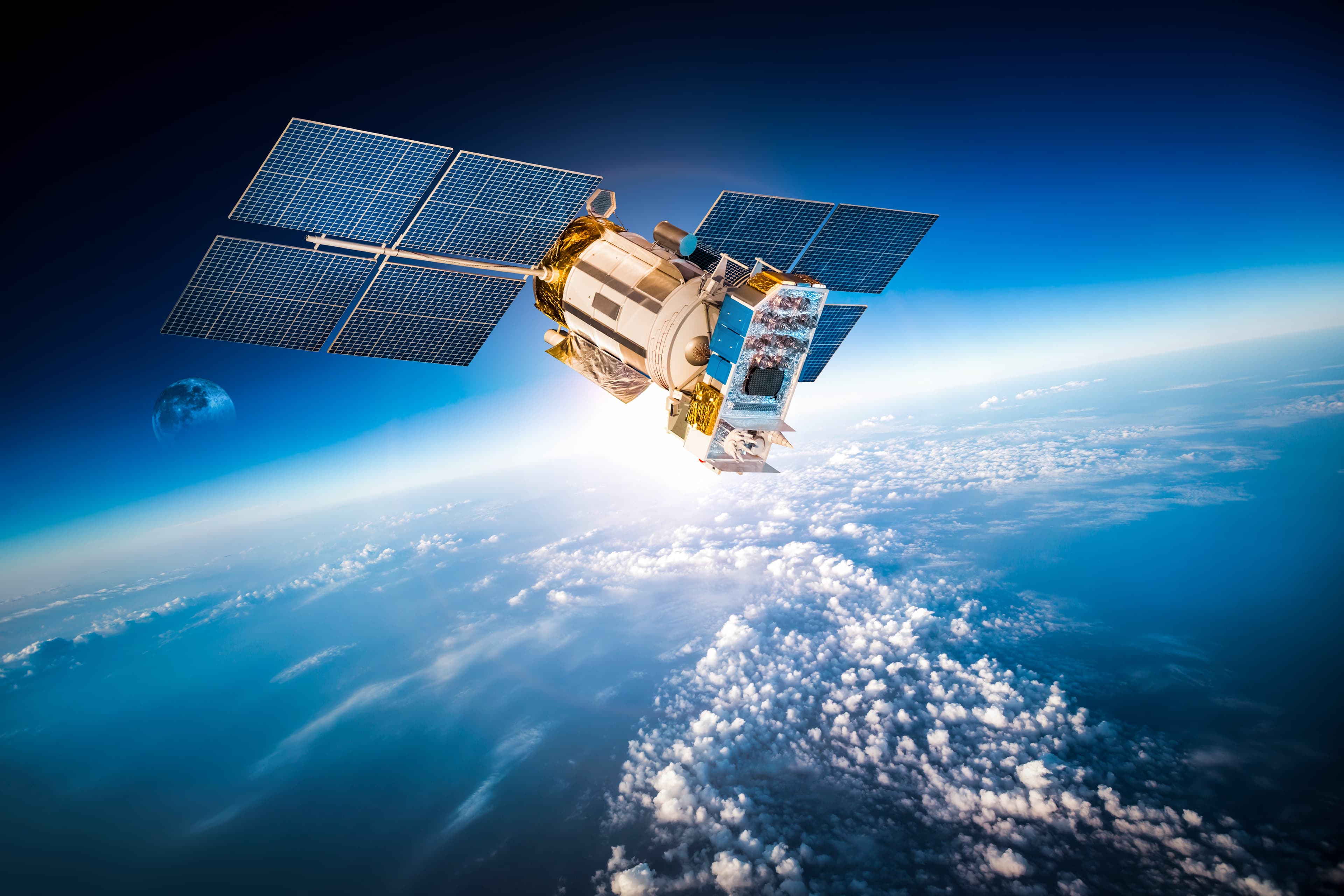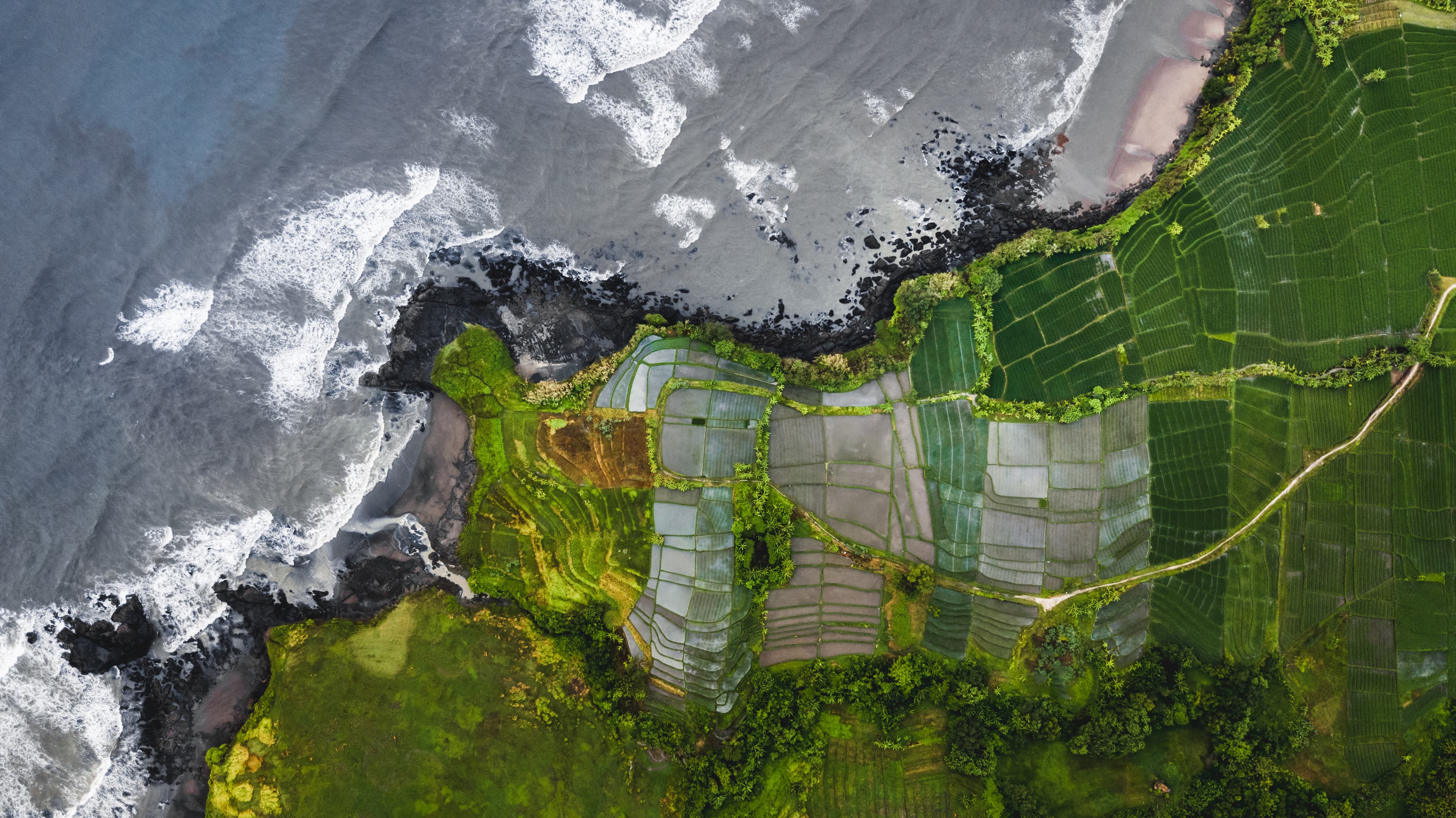 Our technology works at scale in a smallholder context
Ready to accelerate
sustainable rice farming?
Whether you're involved in cultivation, trade, project development, or part of an international organisation, join forces with us for a more sustainable rice future.